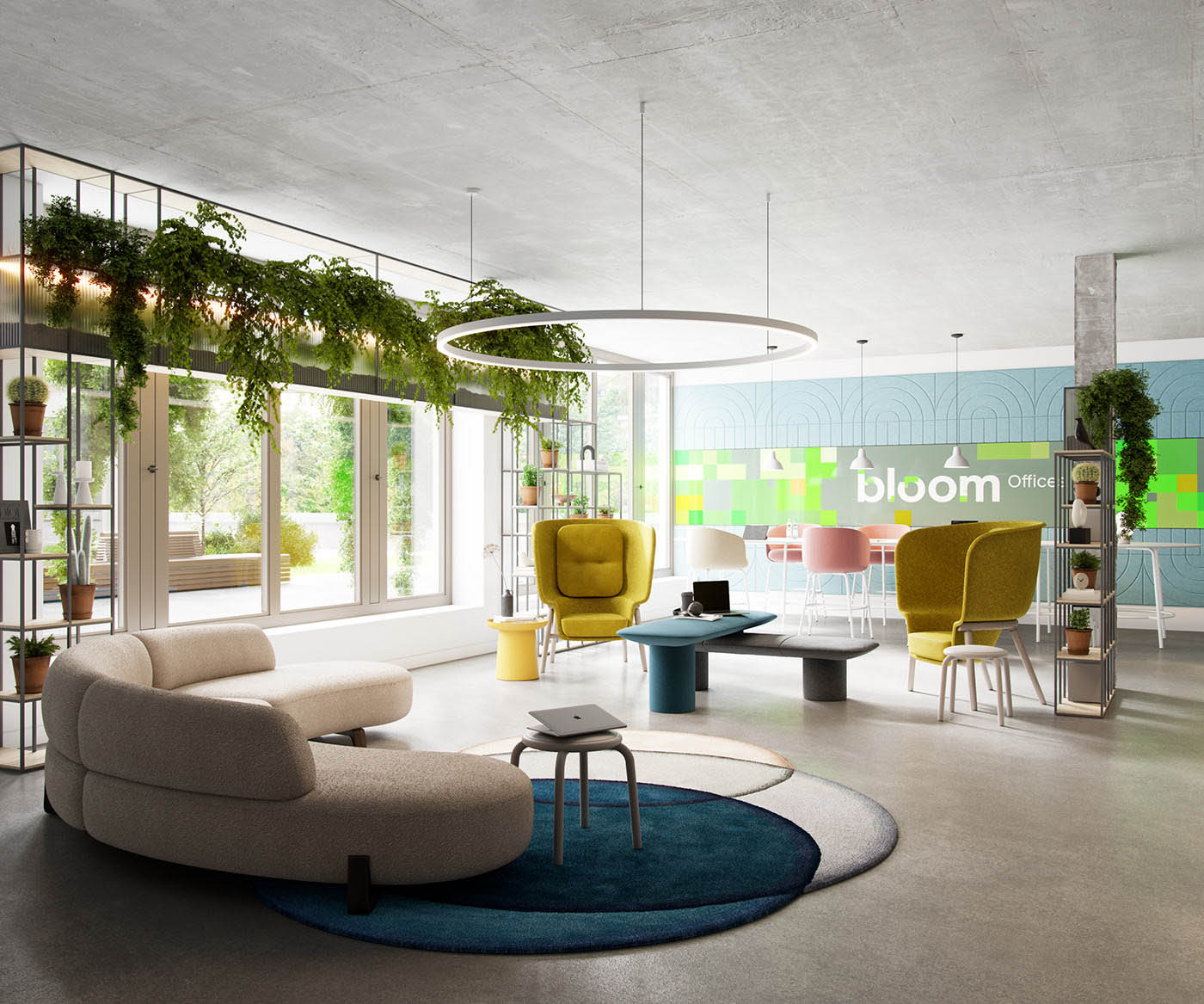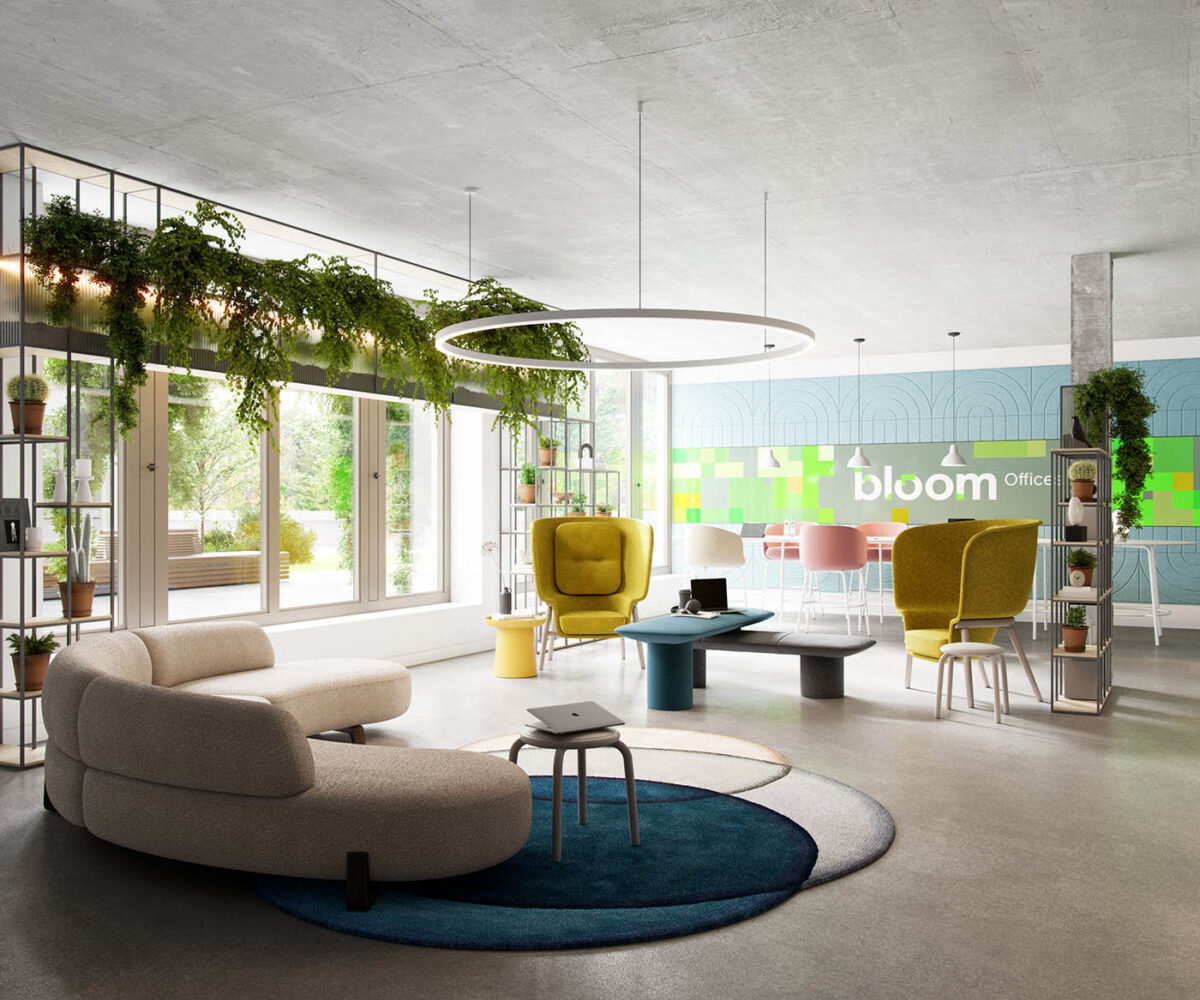 Bloom Office interior
Bloom Office interior
Bloom Office interior
interior visualization
Whether you are a company or an institution with a large portfolio of properties, Castell Management designs a set of solutions to meet your needs and investment objectives.
CLIENT:

Beyondmatterstudio

CATEGORY:

interior design

Visualization:

Maxim Tsiabus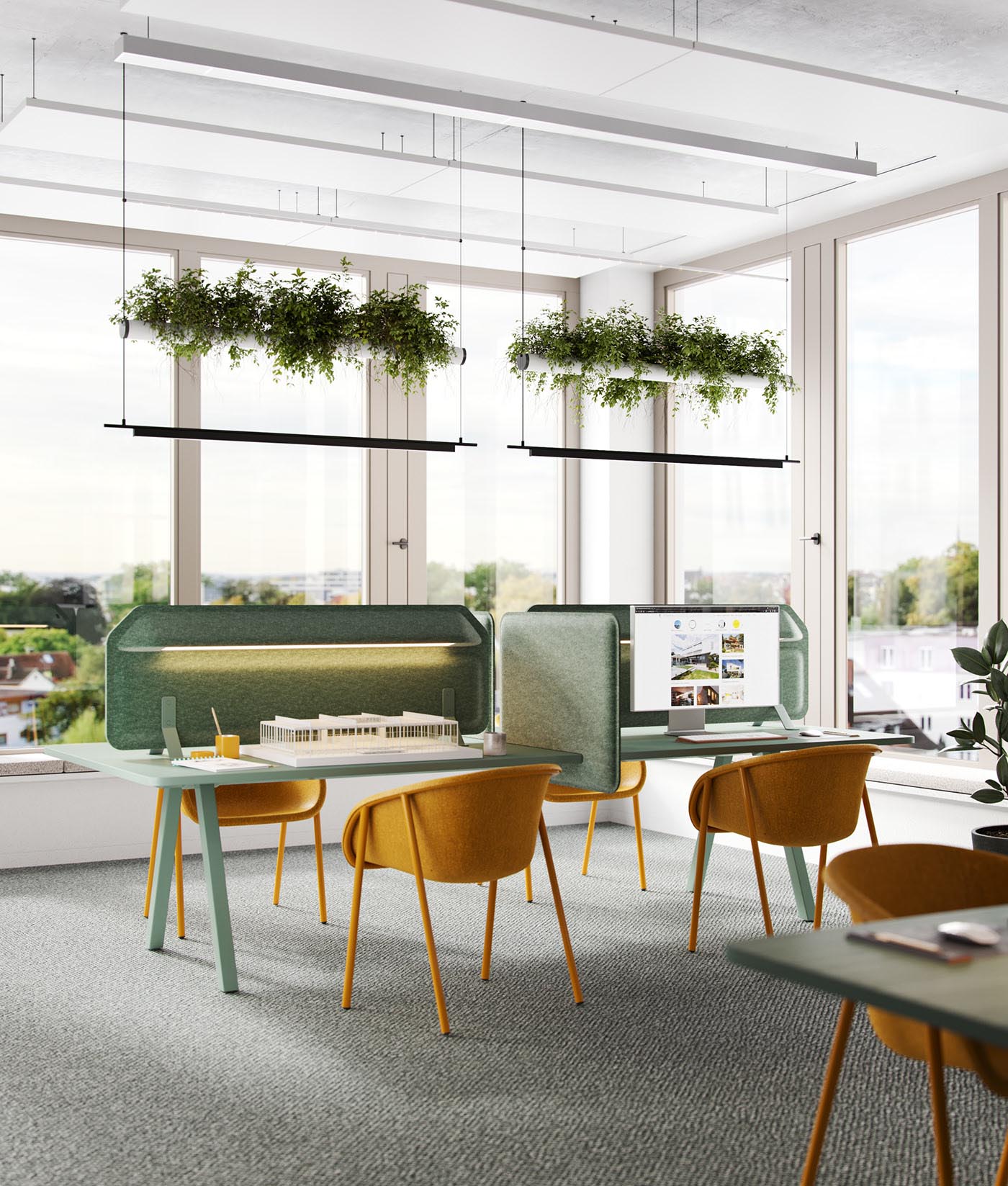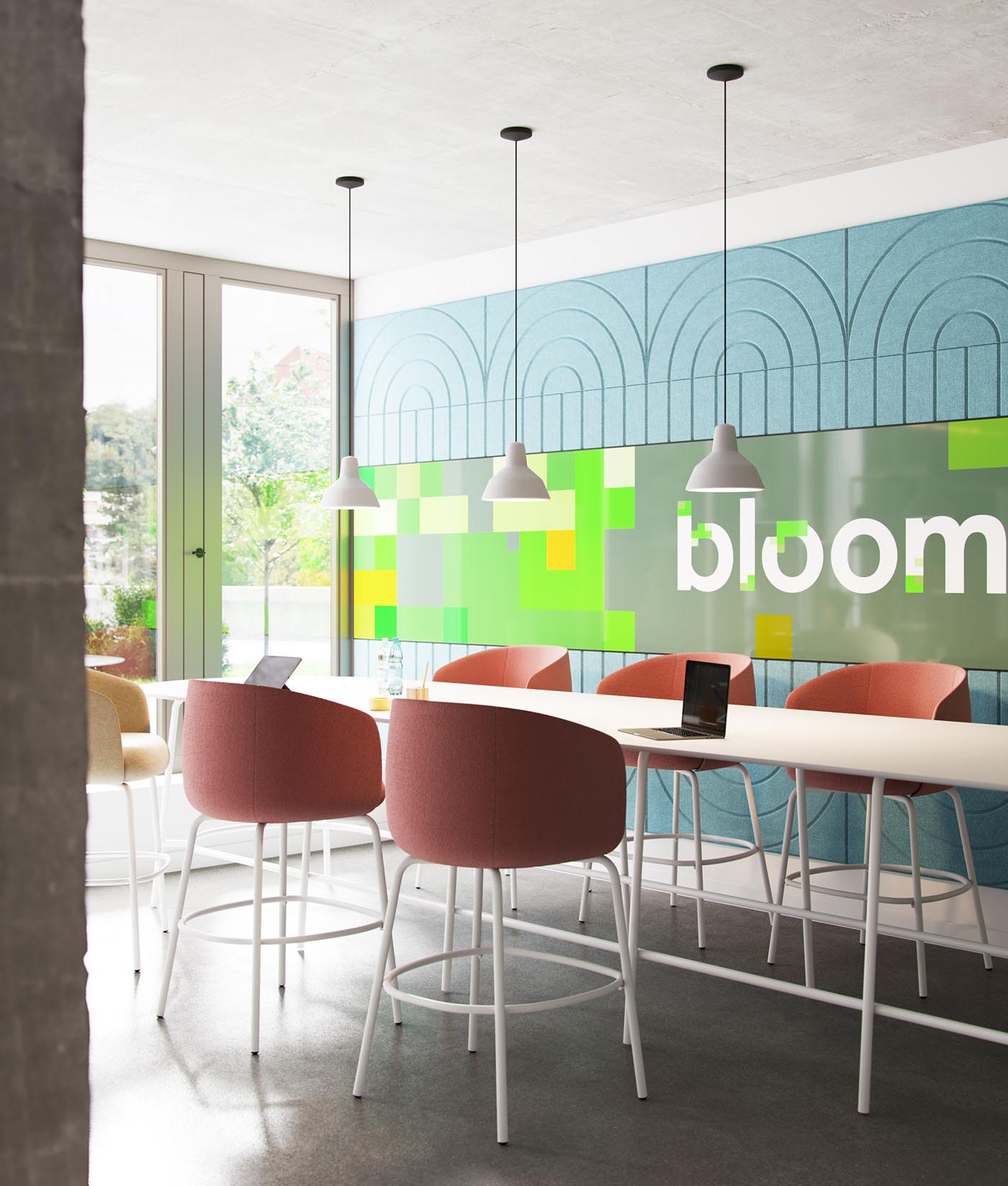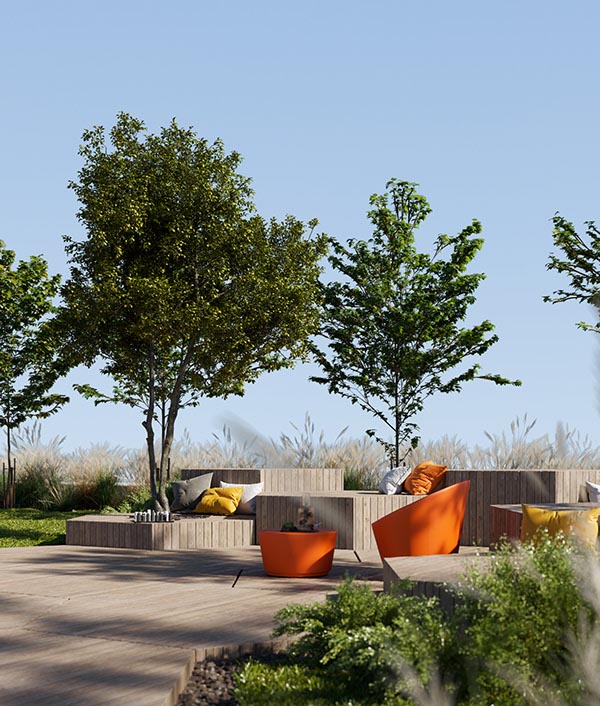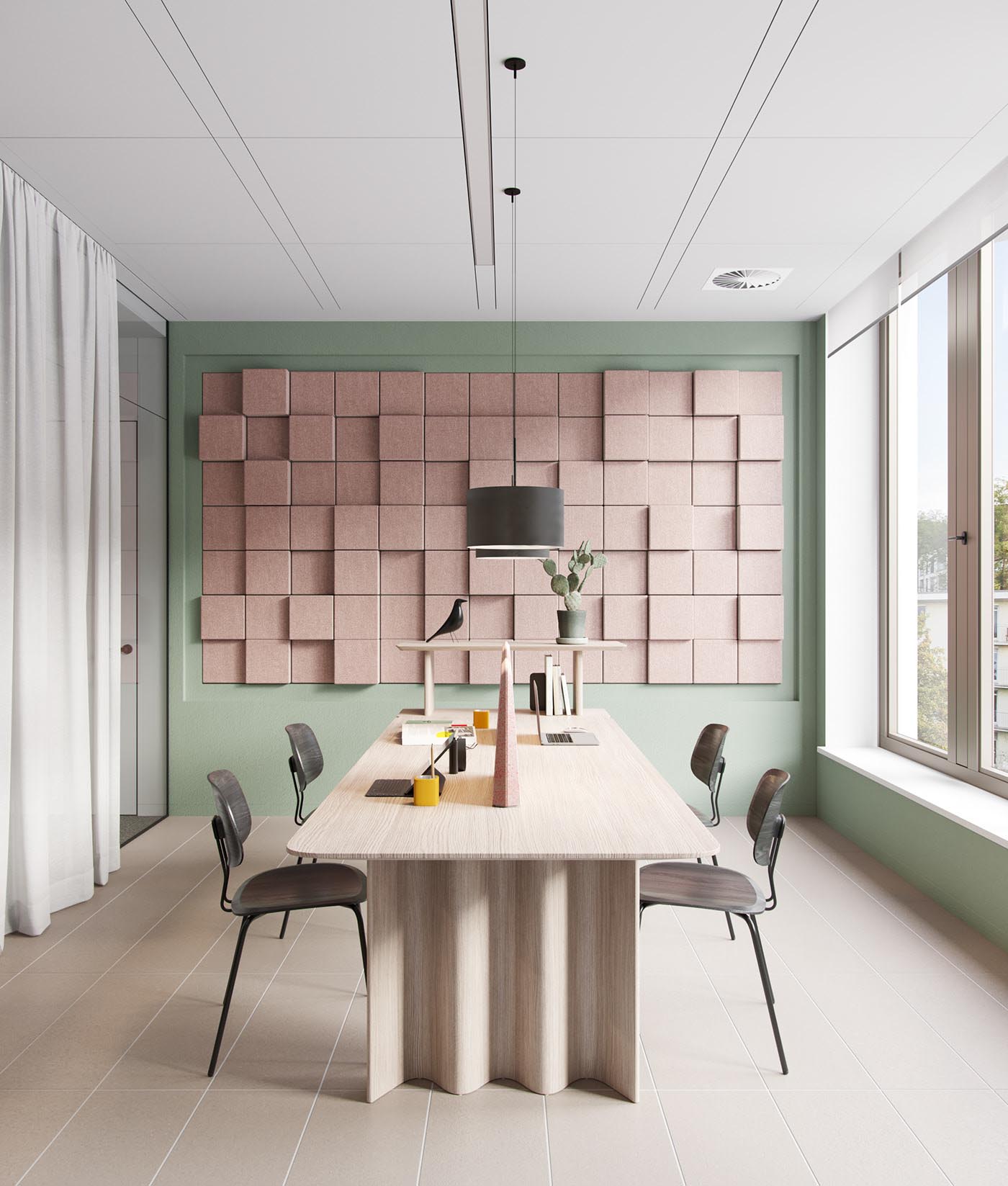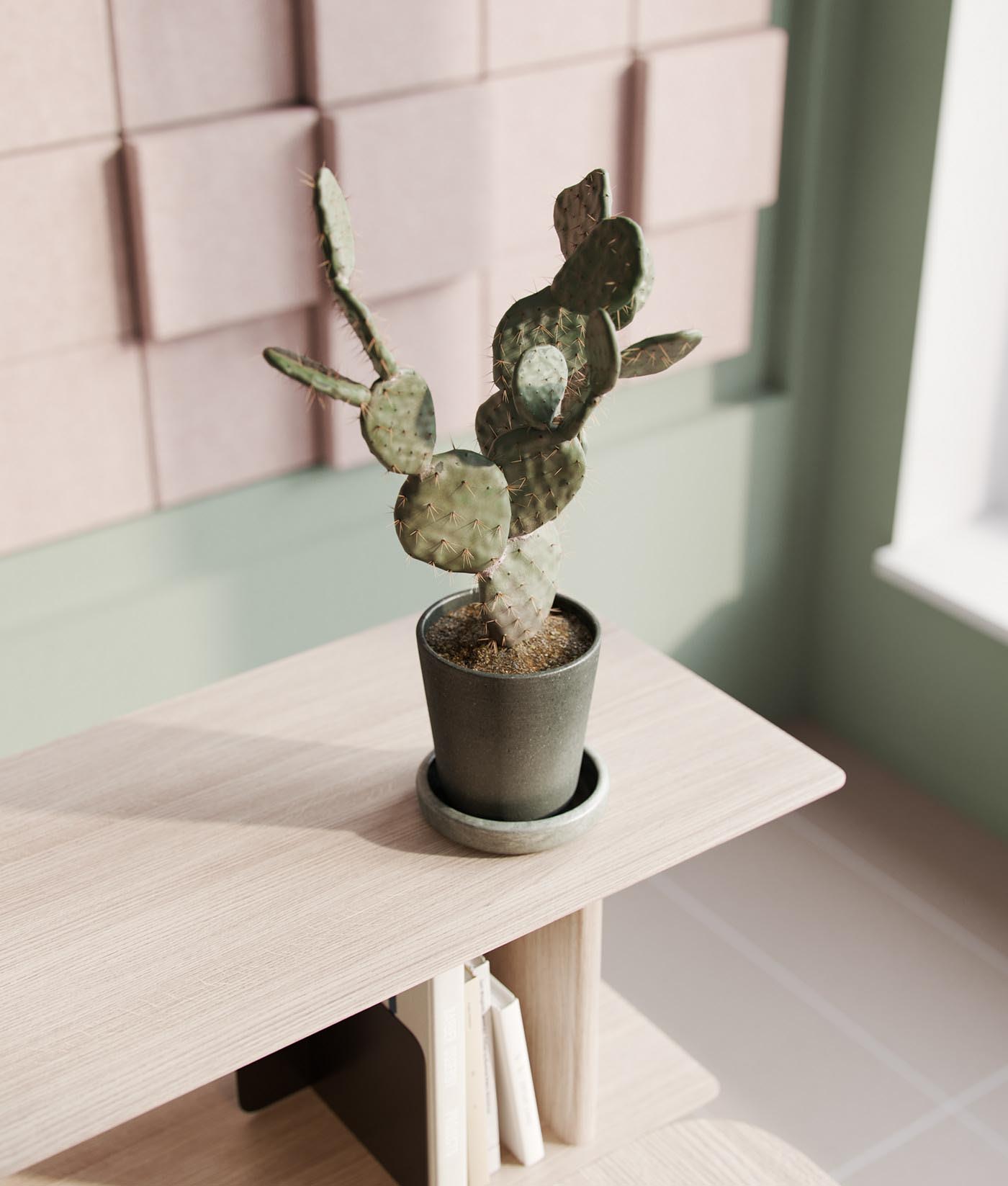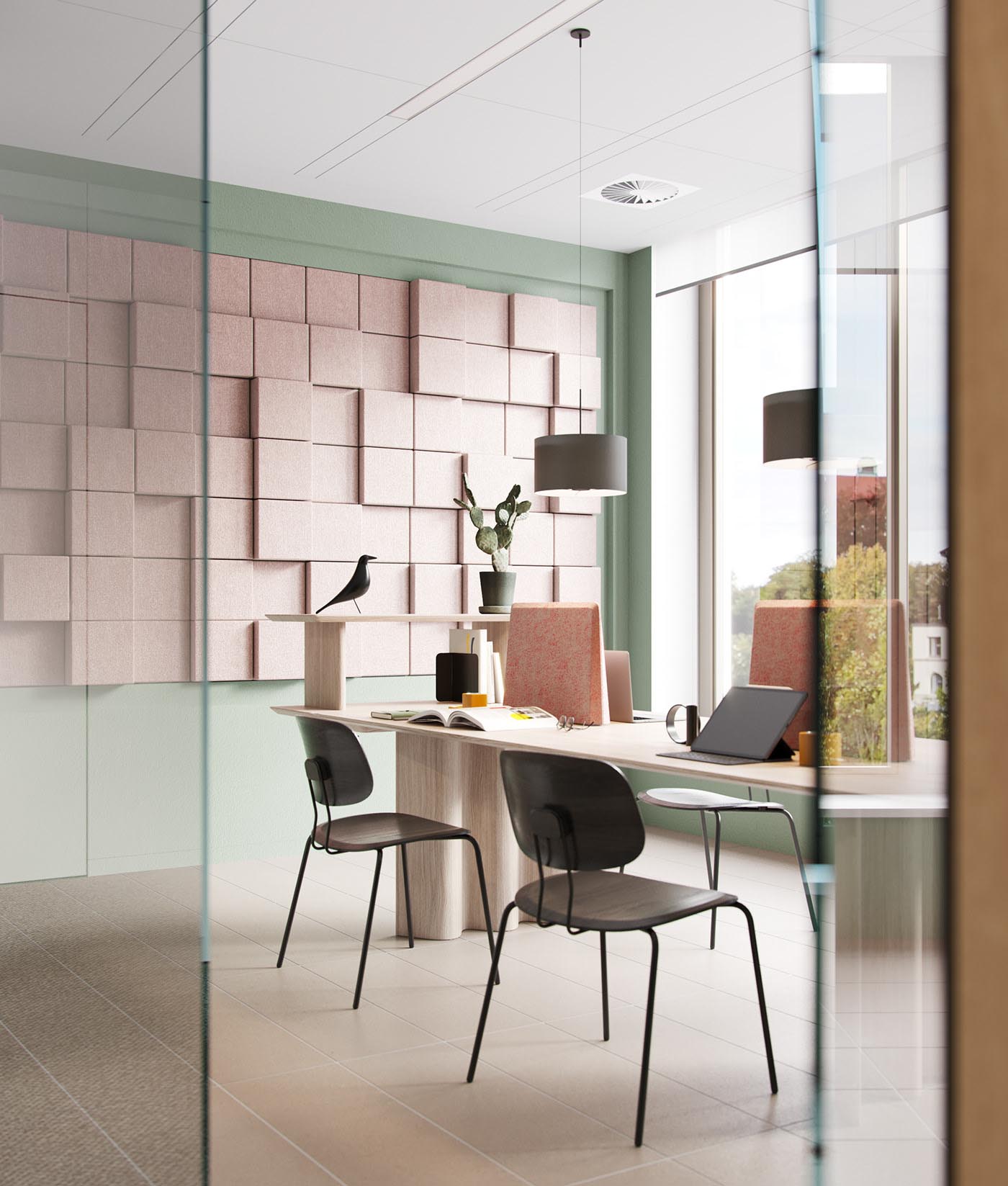 Bloom Office interior
interior visualization
Let the photos do the talking
Playful, detailed photography served a key role in the website's success. By embracing a lifestyle approach that showcased the quality and craftsmanship of the products, as well as their vibrant styles, we were able to deepen the story of both the individual products and the brand itself.